Parents' Area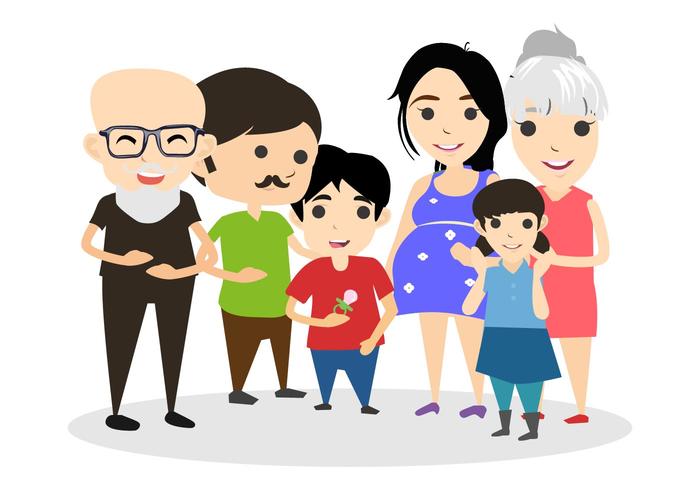 Key Information about All Saints. Click here to find the key information about our school. This includes our school Mission Statement, how we spend the Pupil Premium Grant how to apply to our school, key policies and essential Ofsted and Diocese reports.
Our School Prospectus can be downloaded here
For a direct link to our online reading books the  Phonic Bug Club Click here.  Here you will find individually selected books for your child to support their phonic skills in the development of early reading.  You will need the school ID, and an Individual User name and Password for your child. To obtain this, or if you have lost this please ask your child's class teacher.
Useful information for parents on the drop down menu to the left:
Our school policies. We have many School Policies that are refreshed on a four year cycle. As Policies are updated they are placed on our website. Please ask at the office if you cannot find the Policy you require.
Our Family Link Worker: The role of Mrs Lynne Frith.
Parents' Focus Meetings: Details of our Parents' Focus meetings, an opportunity to pass on feedback to school. Each meeting looks at a specific area for development.  To join our Parent's Focus Group please contact your class teacher or Mrs Lynne Frith.